I always wished I had someone to guide me how to start a Keto Diet and get prepared to follow it without much issues and easy tips on how to NOT break the diet.Well now that I know , I am here to help to start the whole Keto process and encourage you to follow the these steps to start the Keto Diet.
For all you are new to this page , let me give you a brief on Keto Diet . This is a high Fat -Low Carb Diet which constitutes 75-80% Fat , 15-20% proteins and rest carbs.
Now let me also tell you this , you do not need to be prepared with all the things when you start , you can do these during your keto diet as it is a learning process and not one is born ready. Also you need not do these in the same order , you can do it as it suits you, this forum is to share the info with you guys rest is up to you. But this is how I followed or wished I had followed few steps when I had started out .
So here goes the steps
Step 1
Learn what is KETO Diet and Research about it on Internet
Now honestly speaking when I had started out KetoDiet , I had not researched this much or read about it . but Now I am hooked to reading about the diet and different articled on what the diet is all about , How it works , what is ketosis and the experience . This is all available and easy to find. Trust me guys this helps boost your confidence and also helps you decide if this was the right choice of diet for you.
Also follow Youtube channels – there are loads of channels that you can follow that will help you with your keto diet .Now I could not find much Indian channels but there are many other channels that you can find which have videos on all you literally need to know. Some of them are KetoConnect , Dr Eric Berg , and the Headbangers Kitchen (Indian Channel)
Also suggest you guys to follow Facebook channels , there are a lot of transformation Keto channels where you can find stories of extreme transformation live stories , you will fidn people facing the same issue as you which helps you through your craving or find your solution. They also have recipes to anything and everything you want to make.
Once you have these steps , you have achieved 100% mental belief that you will be following this diet which comes to next
STEP 2
Stocking up Groceries and Basic food Items
Keto Diet is mainly fatty food which means your fridge is going to needs lots of space for meats , as compared to veggies. Also you will have to stock on certain basic staples like butter , olive oil , eggs etc. Now I am going to do a separate article on groceries list so I will not go into details on this.
So make a list of the groceries that you will need for the next two weeks. Keto is basically stable food diet so the list may remain same , what you can do is make varieties as per your need. It is better to buy the veggies weekly and meat bi-weekly. That's what I follow , you can follow what works for you.
Make a list for veggies separate and meat separately and then a list of staples.
STEP 3
Remove all the NON KETO FOOD ITEMS
Get rid of all the non – keto foods and you can give them to your neighbors or household help. I would not suggest to throw any food. 🙂
Now this is an easy step if you are a single or bachelor but if you are a parent or couple then this would not be easy since you will need to prepare food for them , in that case well try and avoid all non keto items
STEP 4
Cooking the Food – Preparation
Take stock of recipes , for this you can look in facebook groups , youtube , instagram. Make a note of these recipes . Now what I found is that making a rough weekly meal prep plan helped me . You can make a note of what you want to prepare for the week , this helps to prepare the food list to buy and also prep the veggies that you need the previous night.
Make the recipes simple initially – Mine is Meat + side of Veggies .
Simple seasoning of salt , pepper and chilly flakes is the tastiest,you can also add a dash of turmeric to the recipe.
STEP 5
DO NOT TRY to eliminate sugars /carbs completely
A mistake that I made during my keto was that I decided to try and cut out all the sweets , sugar and anything high carbs. However instead of that try to use alternates.
You can substitute sugar with artificial sweeteners like Erythritol or swerve or sugar free sweeteners like stevia and prepare tea/coffee and other desserts. Again these are to satisfy those cravings and in limited quantities.
STEP 6
DON'T OVERWORK YOURSELF
Every new step in life will take time , don't expect the results the net minute. Do not check your weight every day, instead keep track of it on a monthly basis or biweekly if really needed. You will ultimately start losing weight every body nature is different and react different . Some might lose weight from the next day , others might take longer. But if you follow it correctly , you will lose it for sure.
Keep a note of the weight lose . And remember to not fall back once you lose couple kilograms . I did that , the moment I saw I lost a kg , I would take it as a signal to eat a whole pizza which is not the way to go about.
STEP 7
DO NOT Eliminate any type of FOOD that you cant do without
Indian diet is such that certain food items are a staple e.g. Rice , Chapathis , Coffee , Tea , Rich Gravies , Indian Sweets. Now Rice is a complete No-No in this diet . you can probably substitute this with psyllium husk or coconut flakes porridge. instead of using flour use keto flour such as Almond Flour or coconut flour .
Another craving that we using have is Pizzas and Noodles . Again we have substitutes for these as well. Keto Pizzas can be made with the keto flour and low carb noodles are available in market . Again these need to be in limit else the whole point is lost.
So remember there are substitutes to all your cravings, all you have to do is look for them.
STEP 8
Keep the KETO DIET SIMPLE
The Keto diet is basically a very simple diet that follow certain macro nutrient content . Macros are basically the gm of fat , protein and carbos that you intake. Keep the food simple , keep the carbos to minimum and restrict that to less than 20gms and the rest should be fine. Except for your cravings the rest of the keto diet is super easy to follow. Don't follow the complicated recipes or ingredients. you can probably start that once you have adapted to the Keto.
My favorite gotos are egg recipes , they are always at home and easy to cook.
STEP 9
KETO is a LIFESTYLE CHANGE
Keto being a lifestyle change is more about a overall body change . Change in terms of the metabolism and energy and digestive process. you may find your self initially feeling tired but after a bit you will find that your more energized than ever before and that you cannot even fall asleep because you want to do so many chores. sounds goods right .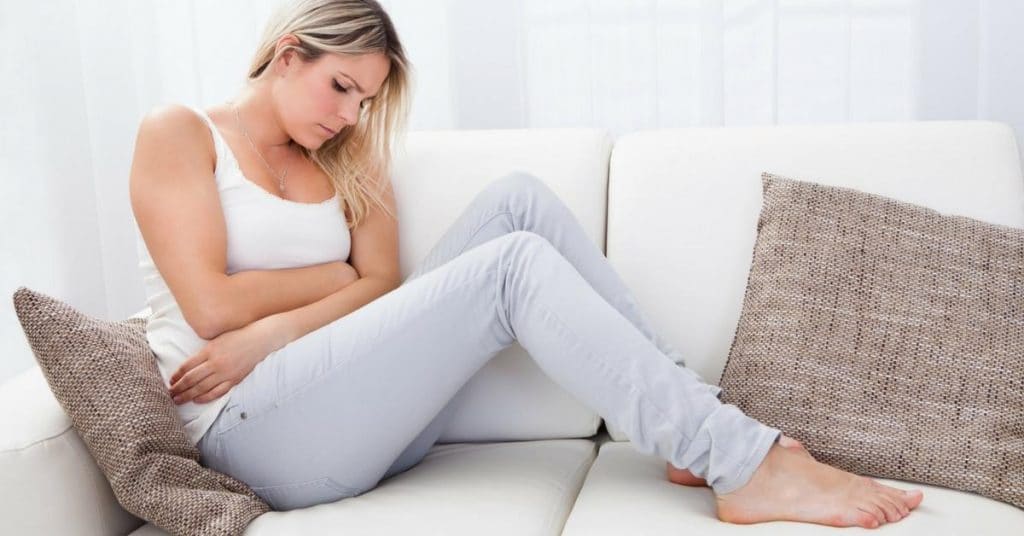 Also your body will have digestive changes which means you will POOP more or less. I wish someone had told me that. I pooped more which meant I always felt clear and good and stomach never ever felt bloated . This mainly depends on how you follow your Keto diet .Hence the advise Keep the diet very simple initially.
You may also experience something called a KETO FLU which I will talk about in another article in detail.
STEP 10
GIVE Yourself TIME and SPACE
Remember Keto diet is more a lifestyle choice than a diet . so that will take time and it's a gradual change, if you give in to cravings or have cheat day , its perfect fine . Just pick yourself the next day and get back to keto.
A suggestion is if you want to cheat , try to cheat with less carbohydrates , but if you still have had carbs that's fine , do not beat yourself .
Si guys 10 steps from my side that I felt I wish I had known when I started the Keto but yes this took me one whole year to kind of perfect but even then guys I do cheat cause I am a foodie but I do get right back to it after that..
So if you are reading this , hope this helps you start and continue on the keto cycle along with me.
With lotsa Love Tess.